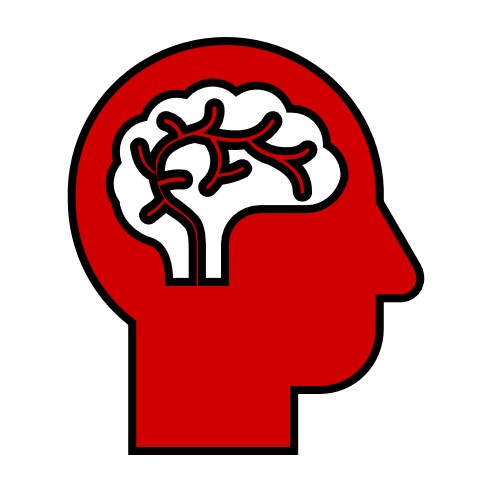 CIAOPS Learn is a web training portal that provides you on demand technology training right to your desktop. It provides you a way to learn technologies like Office 365 without attending expensive and time consuming courses. It is aimed at make you more productive with technology through video courses that are short and to the point as well as providing you with downloads like cheat sheets for improved learning.
Once you login into the training portal you will asked a few short questions to allow the system to better tailor your learning path. You'll then be able select from the courses suggested or from the complete range of courses offered.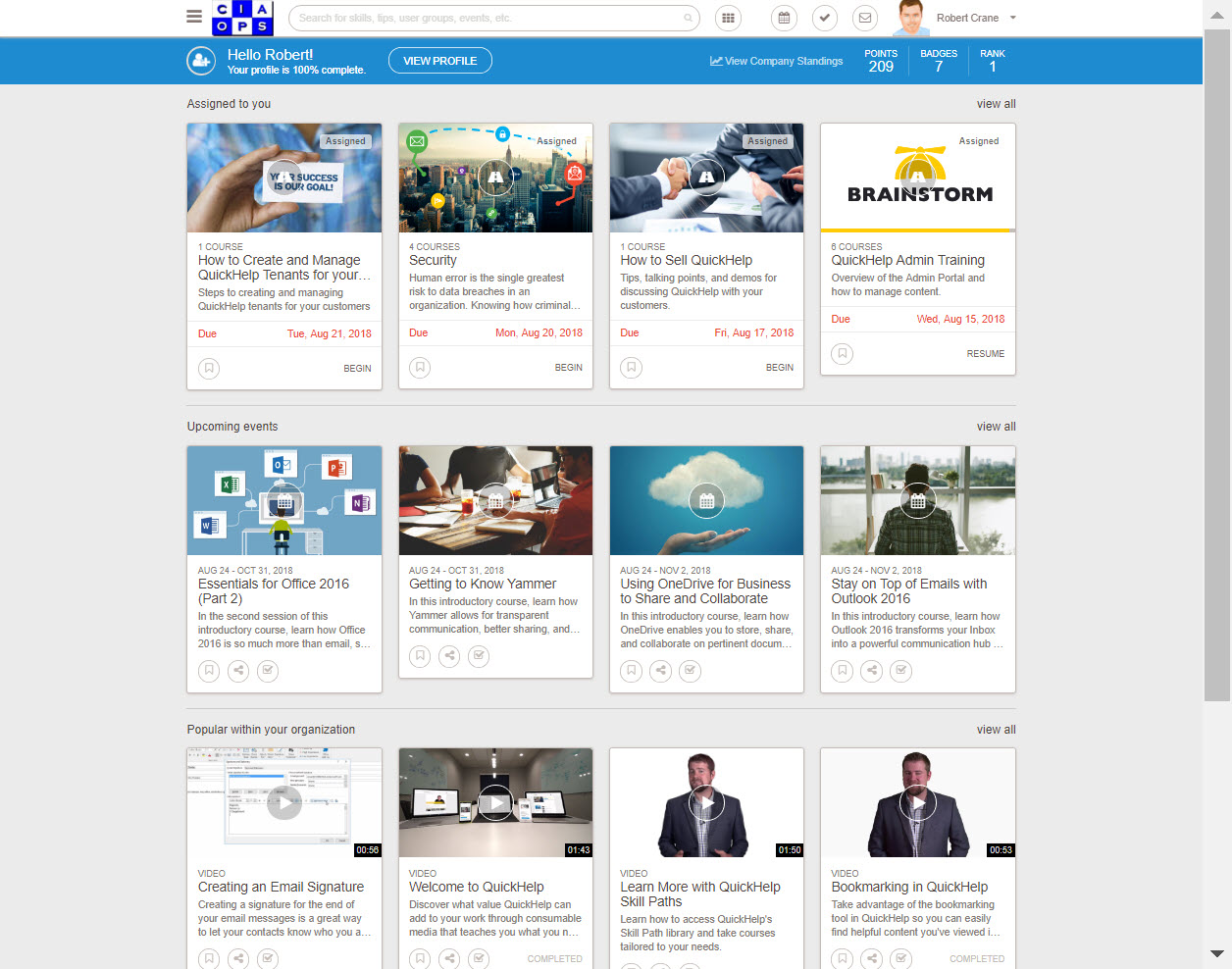 Your progress is automatically tracked by the training portal and you can return at anytime to continue right where you left off. You'll also get reminders and updates from the system automatically to help you continue on your regular training programs.
The CIAOPS Learn program is a monthly subscription that you can cancel at any time. use for as long as you need but with new content constantly being added and technology constantly changing, you'll get the most benefit if you this platform regular to stay up to date and learn how to be more productive with the technology that you use.
The platform helps users understand and utilise their software better through:
An on demand library of learning content
Searchable and sharable videos
Topics focusing on specific applications and soft skills
PDF guides to support and different learning styles
Assessment to reinforce and test learning
Ability to upload custom, proprietary content
The platform has an on-demand library of searchable, sharable videos focused on specific applications, as well as soft skills like organization and productivity. Each user is assigned individualised skill paths that include events, communications, and assessments to reinforce long term learning and change.
Where the platform can help you with Office 365 is via:
Ease Deployment
A successful Office 365 deployment is more than making sure the workloads have been worked out. A successful deployment mens that users are actively taking advantage of the Office 365 tools and features instead of settling for the status quo. By supporting the user before they ever touch the software, the system enables new users to not only understand how their new tools work, but why their tools will help them to work better.
Reduce Help Desk Calls
Research from Gartner suggest that one help desk call costs an organisation at leats $25 per call. When users are empowered and encouraged to find answers for themselves in the system, they're less likely to contact their help desk - meaning they get back to work faster and the help desk can move onto more important things.
Create a Learning Culture
The system fosters a learning culture by encouraging sharing, assigning content, and providing a one stop shop for all of their workload questions.
Drive Ongoing Productivity
With cloud based solutions becoming the new normal, updates to Microsoft applications are arriving constantly instead of every few years. It's more important than ever that users have a training and adoption platform that remains current with the new changes in users' software.
Features include:
Training Accountability
Makes users responsible for their training with assigned content and tracking tools. You can manage who is assigned what content, how long they have to consume it and track who has completed it.
Productivity
See your organisation grow beyond the status quo with measurable productivity gains. Viewing one short, 3 minute video can save a user 10 minutes a week - which can translate to thousands of dollars saved per year.
Robust Training Library
Give end users the tools they need with a vast, ever growing content library. The system is home to thousands of training modules covering everything from Excel to SharePoint Online.
Custom content
Upload your own content to train on HR, compliance, security, or anything else you can dream up. Your custom content can bu used in assigned playlists, searches, and more.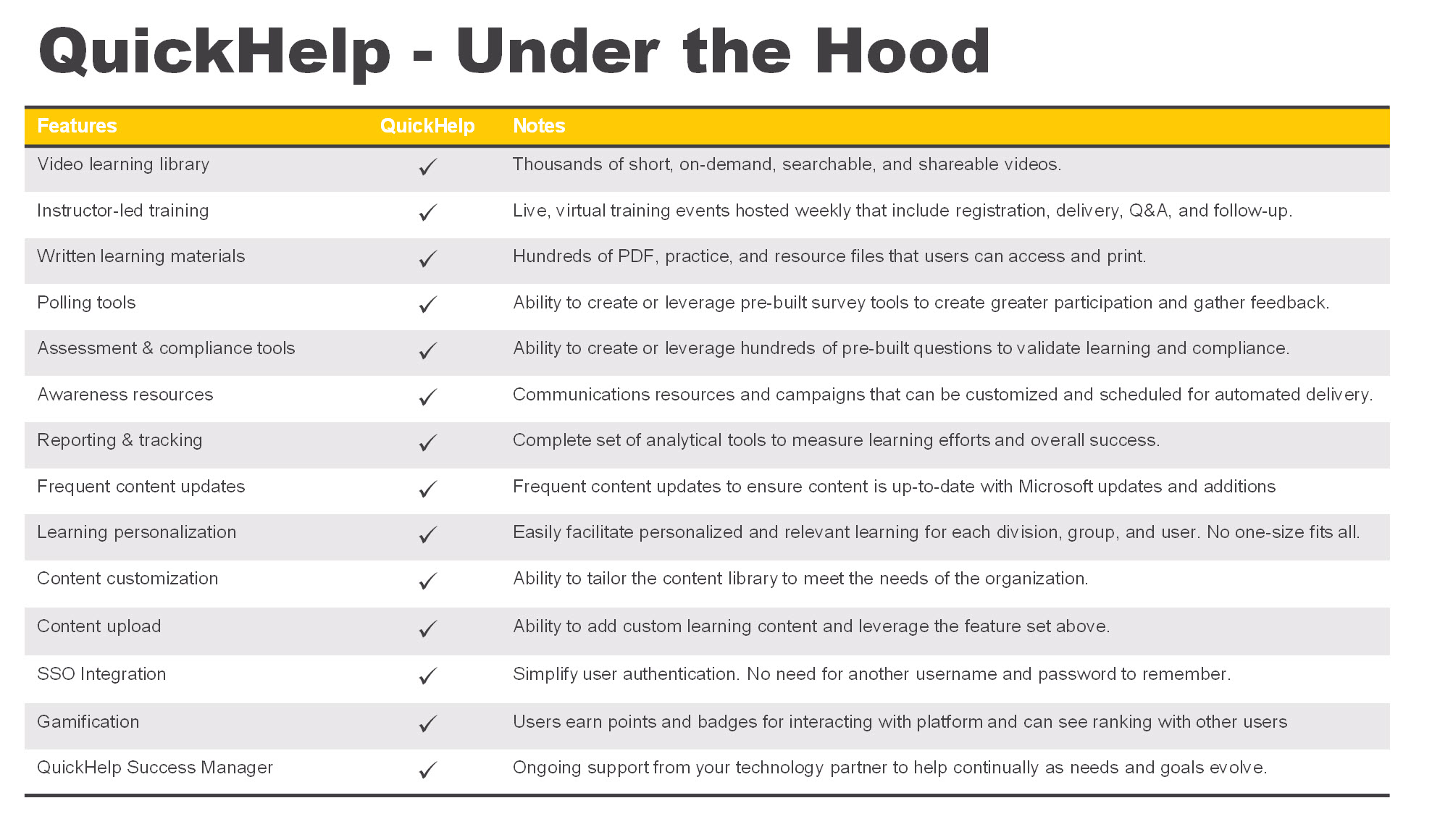 All of this is available for only US$9 per month via subscription. You can sign up with the following programs:
Single, 5, 10, 15 and 20 user pack options are available at:
>>> Subscribe to CIAOPS Learn <<<
If none of this meets your need then please email use ([email protected]) directly to arrange a tailored quote to suit your specific needs. Of course, you can also drop us a line via email if you have any questions about the system and how it can help your business become more productive.